Do you dream of clear, blemish-free skin? Tired of battling pimples, excessive oiliness, and stubborn clogged pores? Look no further than the refreshing goodness of peppermint! This versatile herb isn't just for your favorite gum or tea; it's a secret weapon in the fight for healthier skin. Let's dive into the incredible benefits of peppermint for reducing pimples, controlling oil, clearing clogged pores, and improving blemishes.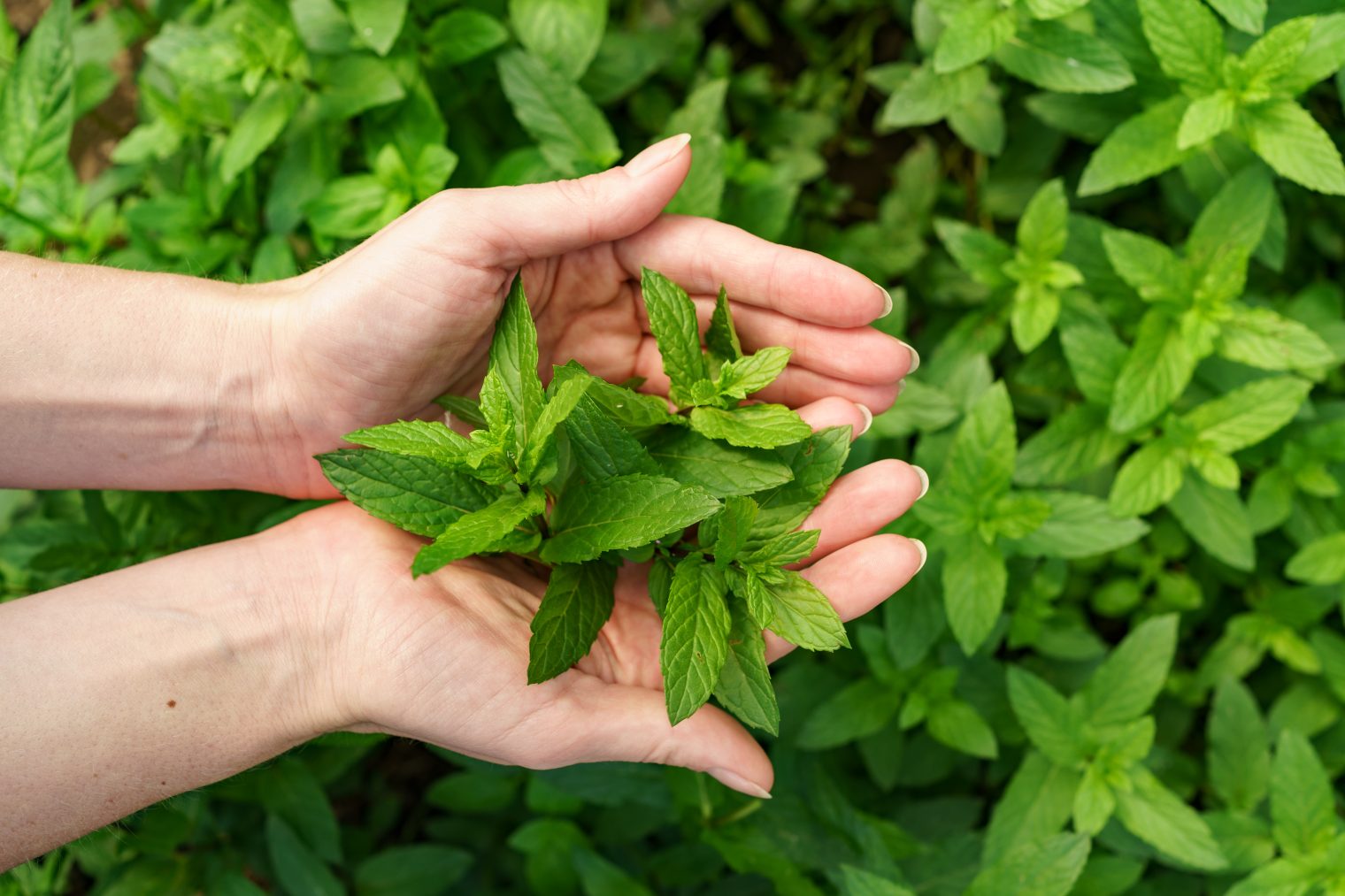 1. Pimple Problem? Peppermint to the Rescue!
Pimples can be incredibly frustrating, no matter your age. Whether it's hormonal, stress-related, or due to environmental factors, peppermint can help. Peppermint's natural antibacterial properties make it a powerful ally against pimple-causing bacteria. When you use peppermint-infused skincare products like facial wash or spot treatments, you're putting nature's antibacterial agent to work. This can lead to fewer breakouts and a more even complexion.
2. Banish Excessive Oil with Peppermint
Excess oil production is often the culprit behind oily skin, which can clog pores and lead to acne. Peppermint can help control this oiliness. It contains menthol, which provides a cooling sensation and helps regulate oil production. By keeping oil in check, peppermint leaves your skin feeling fresh and balanced, reducing the risk of breakouts. Say goodbye to that midday shine!
3. Clogged Pores? Let Peppermint Come to the Rescue
Clogged pores are the breeding ground for acne. When dirt, dead skin cells, and excess oil accumulate in your pores, they become blocked, leading to blackheads and pimples. Peppermint's cleansing properties work wonders here. Peppermint-infused skincare products help clear away these impurities, leaving your skin clean and revitalized. This gentle but effective exfoliation process also promotes cell turnover, further improving the overall appearance of your skin.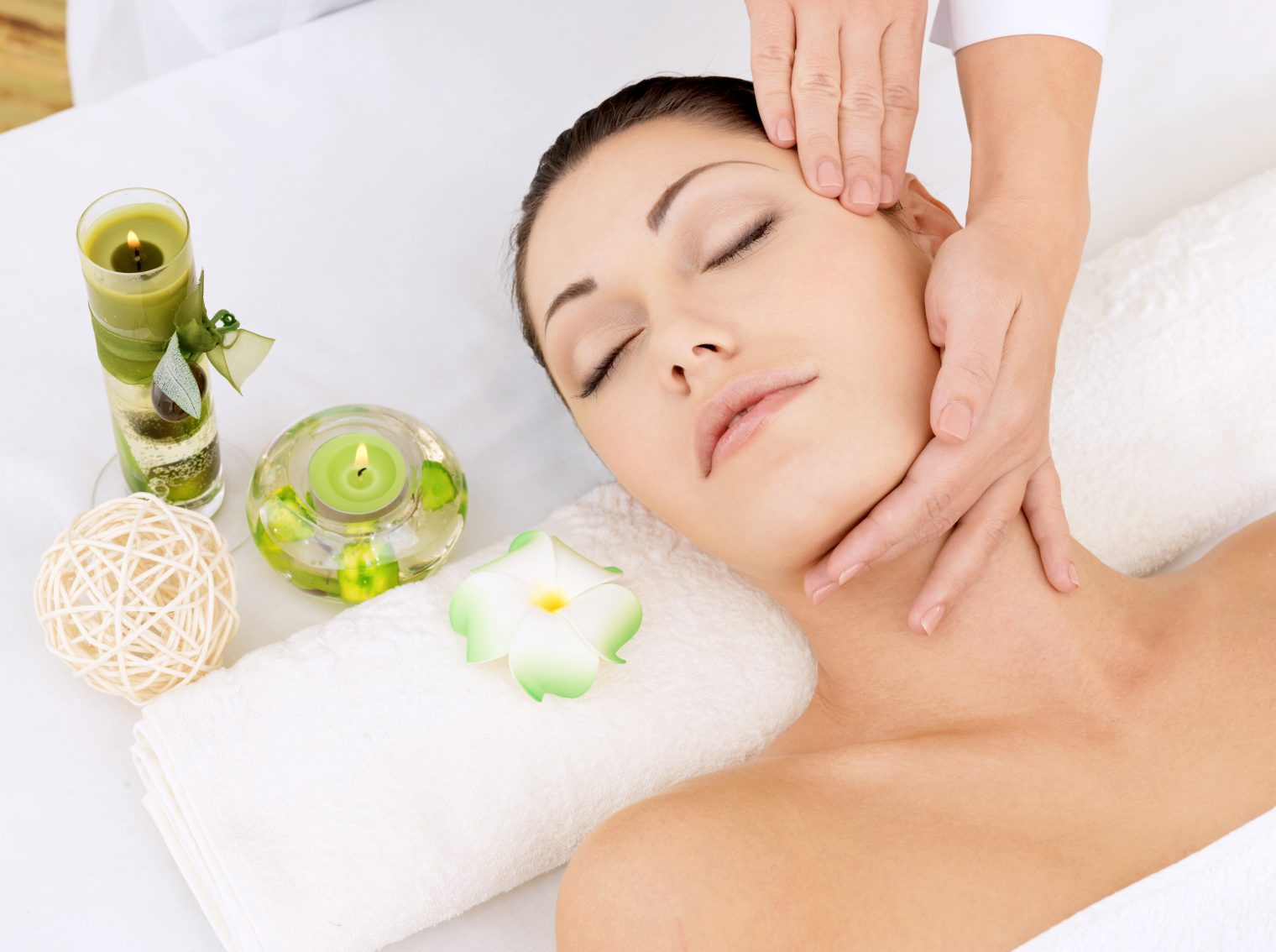 4. Blemish-Free Beauty
Blemishes can be a source of frustration and insecurity. Peppermint's soothing and anti-inflammatory properties help reduce redness and irritation associated with blemishes. It can also calm sensitive skin, making it a go-to choice for those with easily irritated complexions. Over time, the regular use of peppermint-based skincare products can lead to a clearer and more radiant complexion.
How to Incorporate Peppermint into Your Skincare Routine
Now that you know the wonders of peppermint for your skin, it's time to incorporate it into your skincare routine. Look for products like peppermint facial wash, toner, or spot treatments at your favorite beauty store or online. These products are often formulated with other natural ingredients like aloe vera and chamomile extract to provide a soothing and nourishing experience for your skin.
In Conclusion
Peppermint's goodness goes beyond its delightful scent and flavor. It's a natural remedy for reducing pimples, controlling oil, clearing clogged pores, and improving blemishes. By harnessing the power of peppermint in your skincare routine, you can achieve the clear and beautiful skin you've always wanted. Embrace this refreshing herb, and let its natural magic work wonders on your skin. Say hello to a healthier, blemish-free you!