In a world filled with beauty products and advanced hair treatments, the ancient wisdom of Ayurveda offers a holistic approach to hair care that goes beyond surface treatments. Ayurveda, the traditional system of medicine from India, believes in balancing the body and mind to achieve overall well-being, and this philosophy extends to hair care as well. Let's delve into the Ayurvedic way of caring for your hair.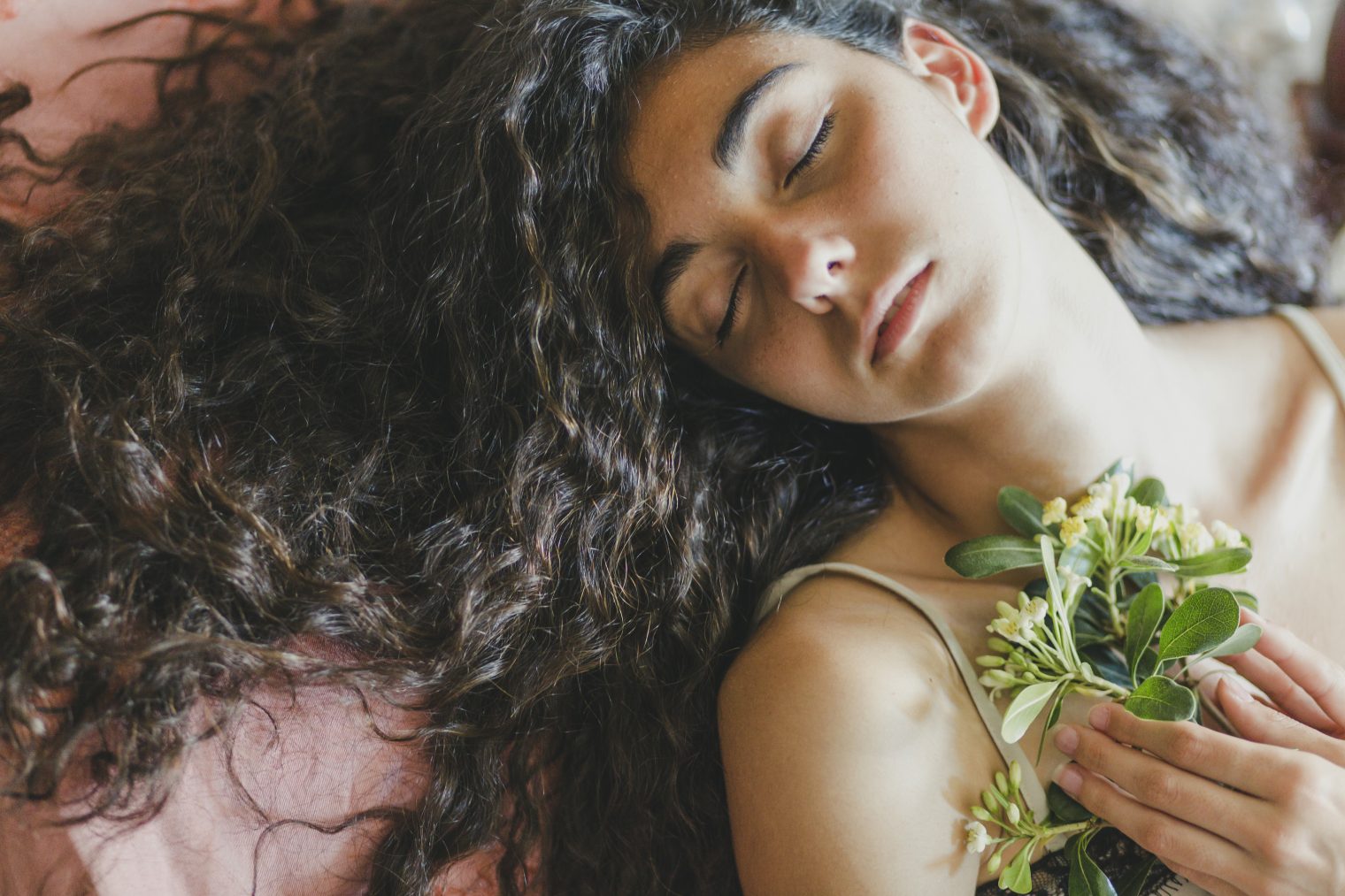 Understanding Your Hair Type:
Ayurveda categorizes individuals into three primary doshas: Vata, Pitta, and Kapha. Identifying your dominant dosha helps customize your hair care routine. For example, Vata types may have dry and frizzy hair, while Pitta individuals might experience excess heat in their scalp, leading to inflammation. Kapha hair tends to be oily and prone to stagnation. Tailoring your hair care practices to your dosha can help restore balance.
Nourishing Scalp Massage:
Ayurveda emphasizes the importance of regular scalp massage with herbal oils. Warm a mixture of coconut oil, sesame oil, or almond oil infused with Ayurvedic herbs such as brahmi, bhringraj, and amla. Gently massage the oil into your scalp using circular motions. This not only improves blood circulation but also nourishes the hair follicles, promoting healthier and stronger hair growth.
Balancing with Ayurvedic Herbs:
Incorporate Ayurvedic herbs into your hair care routine. Amla (Indian gooseberry) is renowned for promoting hair growth and preventing premature graying. Brahmi helps to strengthen hair roots and reduce hair loss. Bhringraj is another potent herb that supports overall hair health. These herbs can be used in various forms, such as infused oils, hair masks, or as part of your shampoo and conditioner.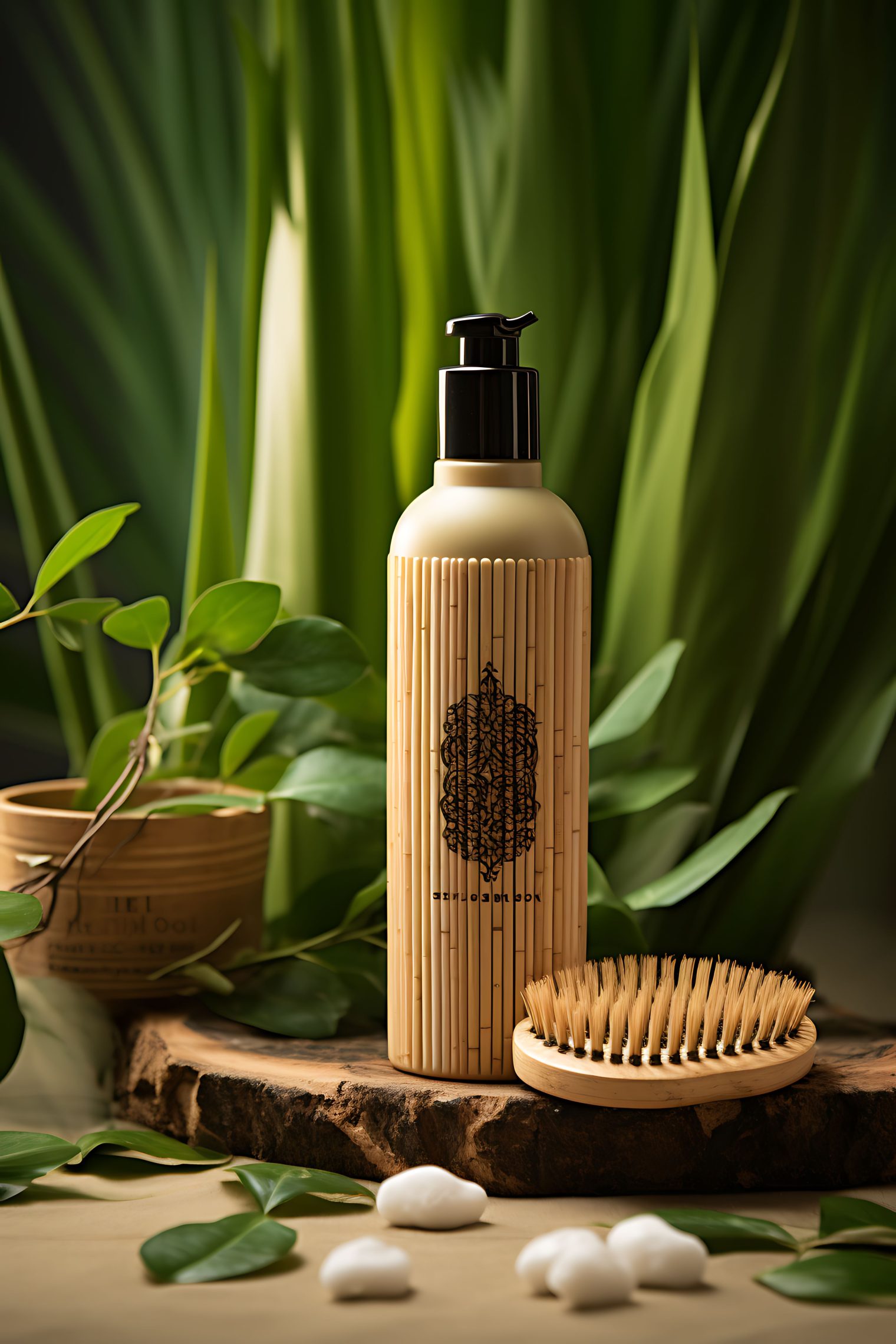 Stress Management:
Stress is a significant factor affecting hair health, according to Ayurveda. Practice stress-reducing activities such as yoga, meditation, and deep breathing exercises to maintain a calm and balanced mind. This, in turn, reflects positively on the health of your hair.