In today's world, where beauty products abound with complex chemical formulations, the timeless wisdom of Ayurveda offers a refreshing approach to skincare. Ayurvedic remedies emphasize natural ingredients that have been used for centuries to enhance skin health and radiance. Two such potent ingredients are sugarcane extract and turmeric extract. In this blog, we will explore the numerous benefits of these Ayurvedic staples for achieving healthy, glowing skin.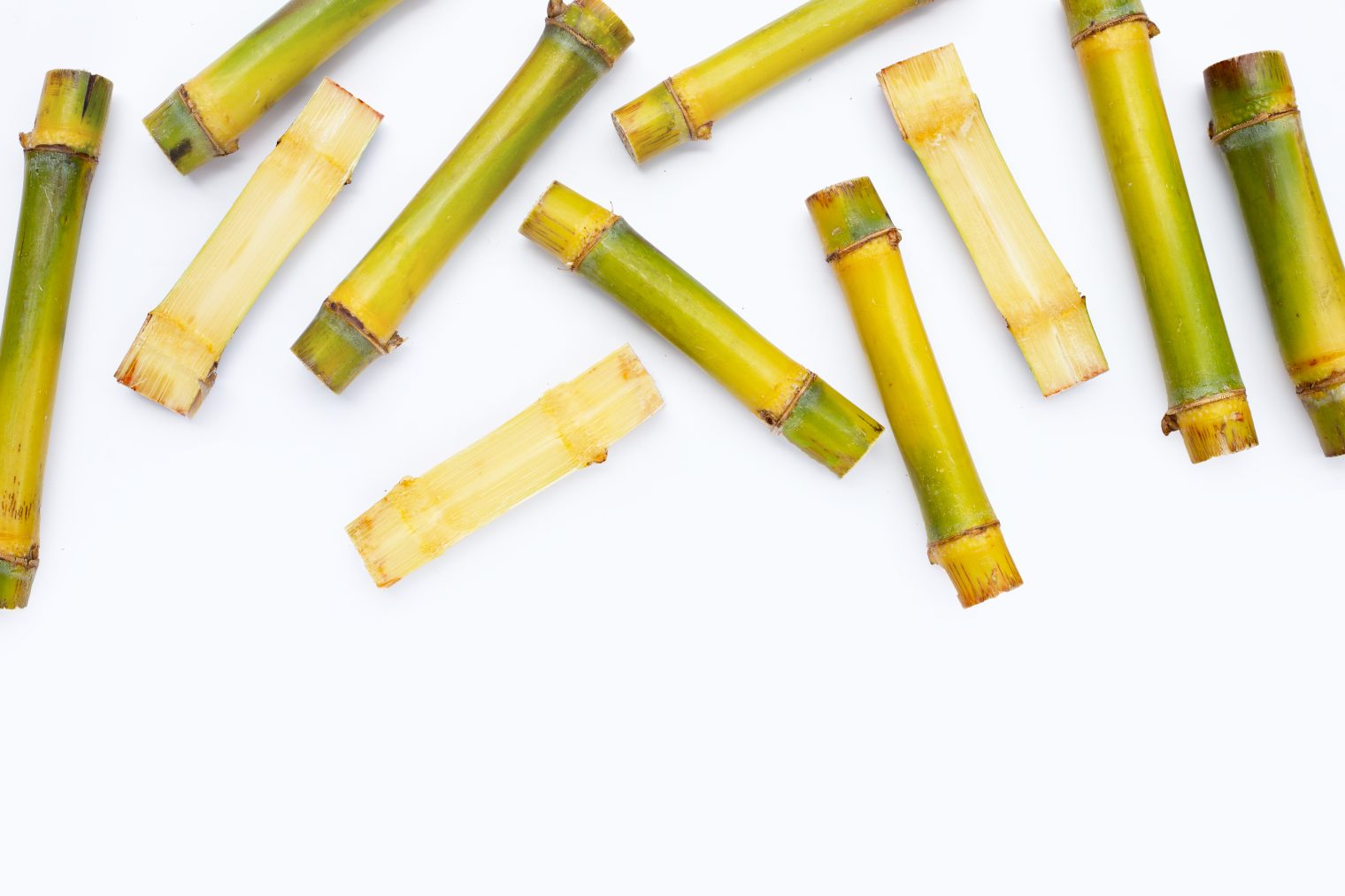 The Sweet Secret: Sugarcane Extract
Sugarcane extract, derived from the sweet and succulent sugarcane plant, is a key ingredient in Ayurvedic skincare. Its high glycolic acid content makes it a gentle exfoliant, helping to remove dead skin cells and unclog pores. Here are some of the benefits it offers to your skin: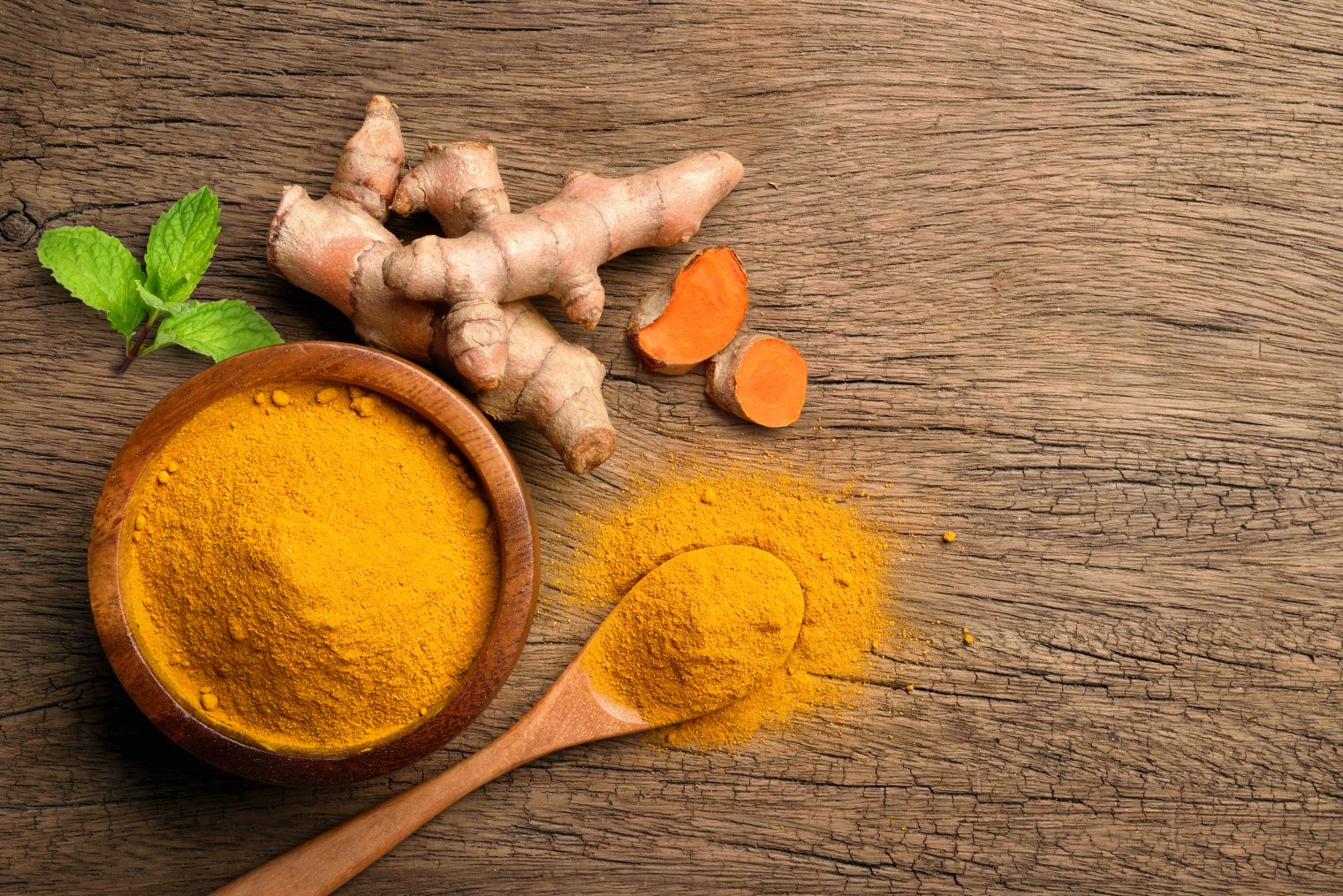 The Golden Elixir: Turmeric Extract
Turmeric, often referred to as the "golden spice," is renowned for its therapeutic properties and has been a cornerstone of Ayurvedic medicine for centuries. Turmeric extract, specifically curcumin, is a potent ingredient in Ayurvedic skincare. Here's how it benefits your skin:
Anti-Inflammatory: Turmeric extract has strong anti-inflammatory properties, making it effective in soothing various skin conditions like acne, eczema, and psoriasis. It can calm redness and irritation.
Antioxidant Protection: Curcumin is a powerful antioxidant that helps protect the skin from free radical damage caused by environmental factors like pollution and UV radiation. This can prevent premature aging.
Acne Treatment: Turmeric extract has natural antibacterial properties that can help combat acne-causing bacteria. Its anti-inflammatory nature also reduces the swelling and redness associated with acne.
Ayurvedic Remedies: Combining Sugarcane and Turmeric
When used together, sugarcane extract and turmeric extract can create a powerful Ayurvedic remedy for your skin. Here's a simple DIY face mask you can try:
Ingredients:
1 tablespoon sugarcane extract
1/2 teaspoon turmeric extract
1 tablespoon yogurt (for added hydration)
Instructions:
Mix the sugarcane extract, turmeric extract, and yogurt in a bowl to form a smooth paste.
Apply the mask evenly to your cleansed face and neck, avoiding the eye area.
Leave the mask on for 15-20 minutes.
Rinse it off with lukewarm water, gently massaging your skin in circular motions to take advantage of the exfoliating properties of sugarcane.
Pat your skin dry and apply a moisturizer to lock in the hydration.
Remember to perform a patch test before applying any new ingredient to your skin to ensure you do not have any adverse reactions.
Conclusion
Sugarcane extract and turmeric extract are natural treasures that Ayurveda has recognized and harnessed for centuries. These ingredients offer a plethora of benefits for your skin, including exfoliation, hydration, anti-inflammatory properties, and more. By incorporating Ayurvedic remedies like the sugarcane and turmeric face mask into your skincare routine, you can enjoy the age-old wisdom of natural beauty and achieve a radiant, healthy complexion. Embrace the power of nature and let your skin glow with Ayurveda's time-tested secrets.