For a long time, skin care has been seen as a women's affair. However, times are changing, and men are starting to realize the importance of taking care of their skin. The skin is the largest organ in the body, and it is essential to take care of it to maintain a healthy appearance and protect it from damage. In this blog, we will discuss the importance of skin care for men.
Skin health
One of the primary reasons men should take care of their skin is to maintain good skin health. Men's skin is thicker and oilier than women's, making it more prone to acne and other skin problems. Proper skin care can help prevent these issues and keep the skin looking healthy.
Sun protection
Men spend more time outdoors than women, and as such, they are more exposed to the sun's harmful UV rays. These rays can cause skin damage, leading to premature aging, dark spots, and even skin cancer. Men need to use sunscreen with a high SPF rating to protect their skin from UV damage.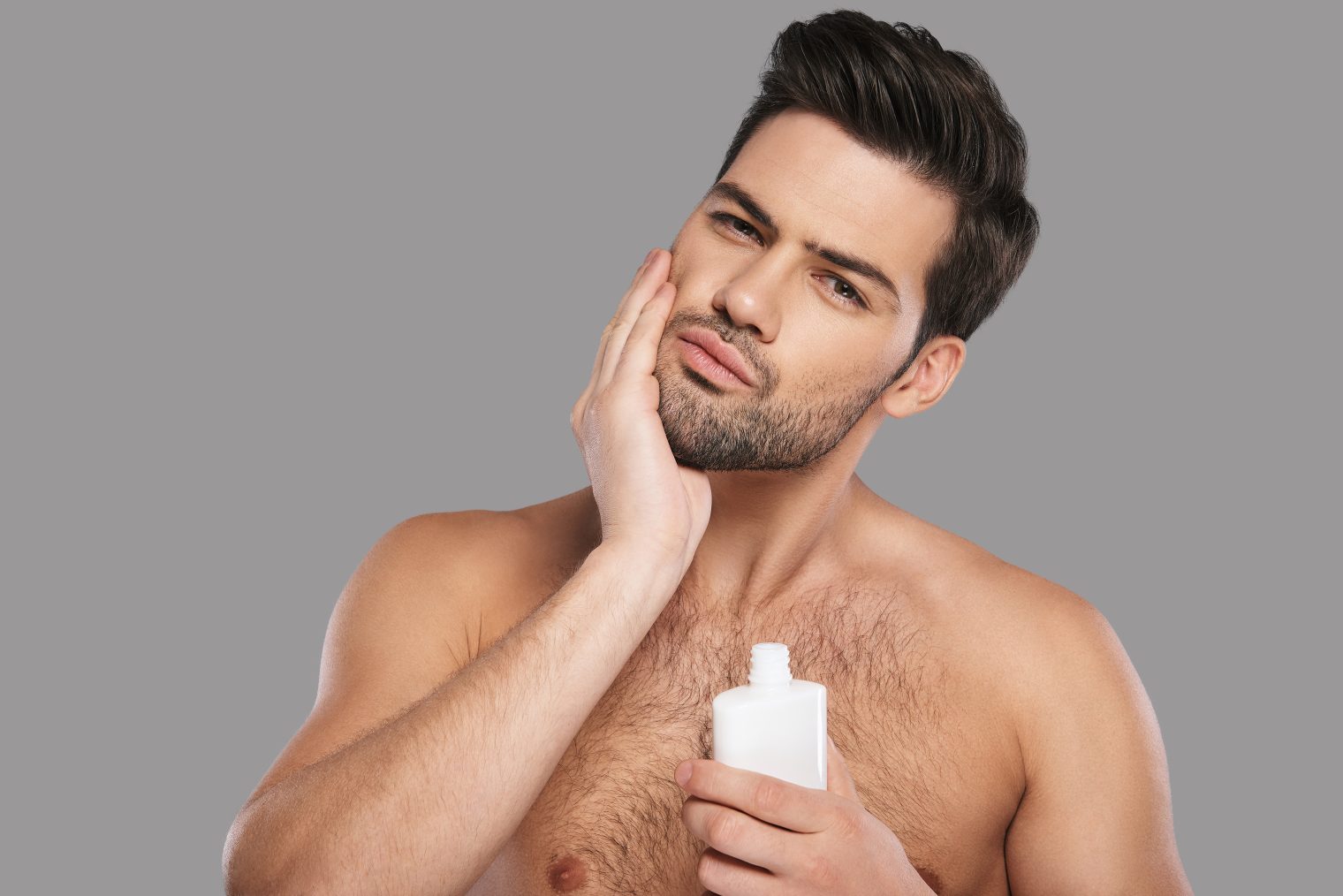 Professional appearance
A man's skin plays a significant role in his professional appearance. A well-maintained, clear complexion gives off an impression of good grooming and personal hygiene. On the other hand, a rough, acne-prone skin can be seen as unprofessional and unkempt.
Boosts confidence
Taking care of the skin can boost a man's confidence. Clear and healthy skin can make a man feel more confident and attractive. It can also help improve his self-esteem and make him feel more comfortable in social situations.
Prevents premature aging
Men's skin ages differently than women's. While women's skin typically starts to show signs of aging in their late 20s, men's skin starts to show signs of aging in their mid-30s. Proper skin care can help prevent premature aging by keeping the skin hydrated and moisturized.
In conclusion, skin care is essential for men to maintain good skin health, protect their skin from sun damage, and maintain a professional appearance. Taking care of the skin can also boost a man's confidence and prevent premature aging. Men should consider incorporating a skincare routine into their daily grooming habits to reap these benefits.