Toner is an essential part of a skincare routine because it offers several benefits for the skin. Here are some reasons why toner is important: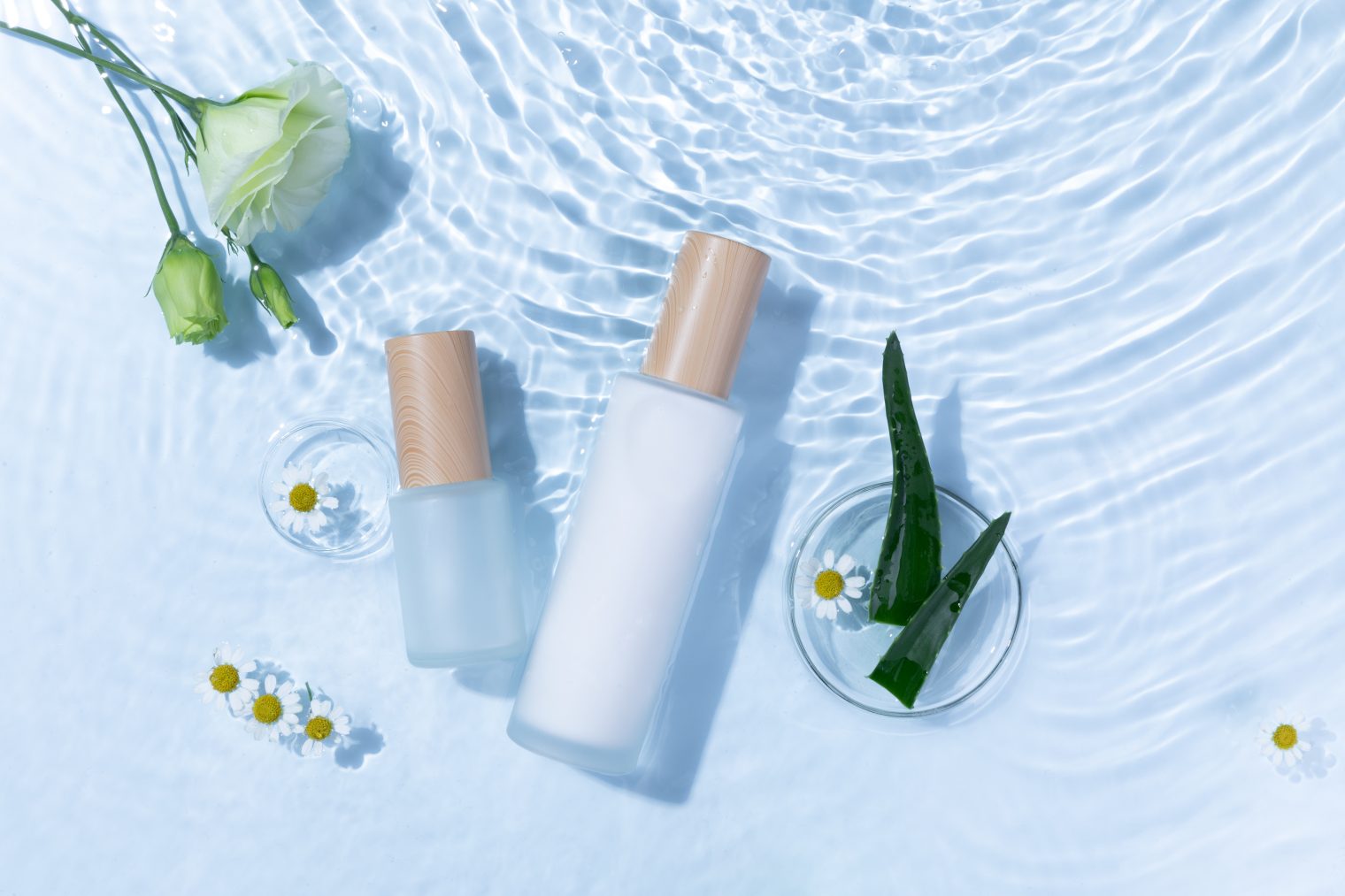 Balances the pH: The skin's natural pH is slightly acidic, around 5.5. Cleansers can disrupt this pH balance, making the skin more alkaline. Toner helps restore the skin's pH balance, which is crucial for maintaining a healthy skin barrier. When the pH is balanced, the skin is better equipped to defend against bacteria, pollutants, and other environmental stressors.
Cleanses and removes impurities: Even after cleansing, traces of dirt, makeup, and debris can remain on the skin. Toner helps to remove these impurities, ensuring that the skin is thoroughly clean. It can penetrate the pores and remove excess oil, dead skin cells, and other residue that may lead to breakouts or dull-looking skin.
Hydrates and moisturizes: Many toners contain hydrating ingredients like glycerin, hyaluronic acid, or botanical extracts. These ingredients help to attract and retain moisture, providing an additional layer of hydration to the skin. Well-hydrated skin appears plump, supple, and healthy.
Preps the skin for better absorption: Toner prepares the skin to better absorb subsequent skincare products, such as serums, moisturizers, and treatments. By removing excess oil and dead skin cells, toner allows other products to penetrate more effectively into the skin, maximizing their benefits.
Soothes and calms the skin: Some toners contain ingredients with soothing and anti-inflammatory properties, such as chamomile, aloe vera, or green tea. These ingredients can help calm irritation, redness, and inflammation, making toner particularly beneficial for sensitive or acne-prone skin.
Enhances the overall appearance of the skin: Regular use of toner can contribute to a more refined, even-toned complexion. It can minimize the appearance of pores, tighten the skin, and provide a refreshed and revitalized look.
It's important to note that not all toners are the same, and their specific benefits can vary depending on the formulation. It's recommended to choose a toner that suits your skin type and concerns and to incorporate it into your skincare routine after cleansing and before applying other products.