Having smooth and healthy skin is a goal that many of us strive for, and achieving it is not as complicated as it may seem. With the right skincare routine and a few lifestyle adjustments, you can unlock the secret to radiant and youthful-looking skin. Here are some top tips to help you on your journey to beautiful skin: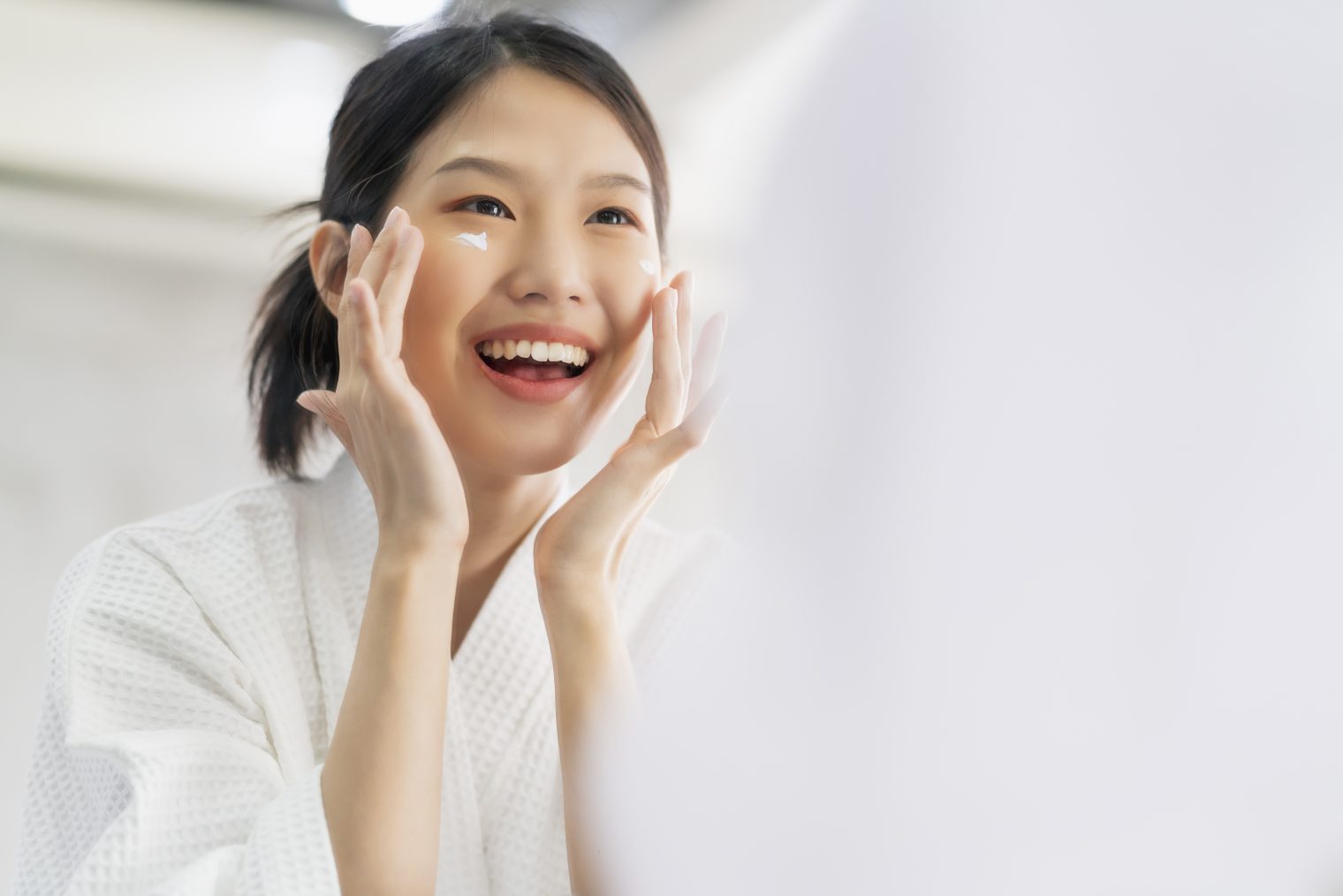 1. Hydration is Key: One of the most crucial elements for healthy skin is staying hydrated. Make sure to drink an adequate amount of water daily to keep your skin well-nourished and moisturized from the inside out. Proper hydration helps flush out toxins and impurities, leaving your skin looking plump and radiant.
2. Embrace Sunscreen Daily: Sunscreen is a non-negotiable step in any skincare routine. UV rays from the sun can cause damage to the skin, leading to premature aging, dark spots, and even skin cancer. Apply a broad-spectrum sunscreen with an SPF of at least 30 every day, even on cloudy days, and reapply every few hours, especially if you're spending time outdoors.
3. Gentle Cleansing and Toning: Cleanse your face twice daily, morning and night, to remove dirt, makeup, and excess oil. Choose a gentle cleanser that suits your skin type to avoid stripping away essential oils. After cleansing, follow up with a toner to balance your skin's pH levels and prep it for better absorption of skincare products.
4. Moisturize, Moisturize, Moisturize: Keep your skin supple and hydrated by using a suitable moisturizer daily. Moisturizers create a protective barrier on the skin, preventing moisture loss and maintaining its softness and elasticity. Choose a product that matches your skin type, whether it's oily, dry, or combination skin.
5. Be Cautious with Products: Avoid harsh and irritating ingredients in skincare products, as they can disrupt the skin's natural balance and cause inflammation. Look for gentle, non-comedogenic, and dermatologist-recommended products that are free from harmful chemicals. Patch-test new products before applying them to your face to check for any adverse reactions.
6. Prioritize Sleep: Getting enough quality sleep is essential for healthy skin. During sleep, your body undergoes repair and rejuvenation processes, which includes the skin. Aim for 7-9 hours of sleep each night to wake up with a refreshed and radiant complexion.
7. Nourish Your Skin from Within: A balanced diet plays a significant role in achieving smooth and healthy skin. Include plenty of fruits, vegetables, whole grains, lean proteins, and healthy fats in your meals. These nutrient-rich foods provide essential vitamins, antioxidants, and minerals that promote skin health.
8. Manage Stress: Chronic stress can wreak havoc on your skin, leading to breakouts, sensitivity, and dullness. Find healthy ways to manage stress, such as practicing meditation, yoga, exercise, or engaging in hobbies that bring you joy. Taking care of your mental well-being will reflect positively on your skin.
9. Hands Off Your Face: Our hands come into contact with various surfaces throughout the day, picking up dirt and bacteria. Avoid touching your face to prevent transferring these impurities, which can clog pores and lead to acne and other skin issues.
10. Embrace Positivity: Last but not least, a positive outlook can do wonders for your skin. A smile not only lights up your face but also releases endorphins that reduce stress and improve overall skin health. Embrace self-love and confidence, and your skin will glow with happiness.
Incorporate these top tips into your daily routine, and you'll be well on your way to achieving the smooth and healthy skin you've always dreamed of. Remember, consistency and patience are key, and with a little TLC, your skin will thank you with a radiant and youthful glow.