In the world of skincare, the quest for radiant, healthy skin often leads us to discover age-old remedies rooted in nature. Among these treasures, turmeric stands out as a golden gem, offering a multitude of benefits that have captivated cultures for centuries. Today, we dive into the remarkable world of turmeric moisturizing cream – a fusion of ancient wisdom and modern skincare science that promises to transform your skin journey.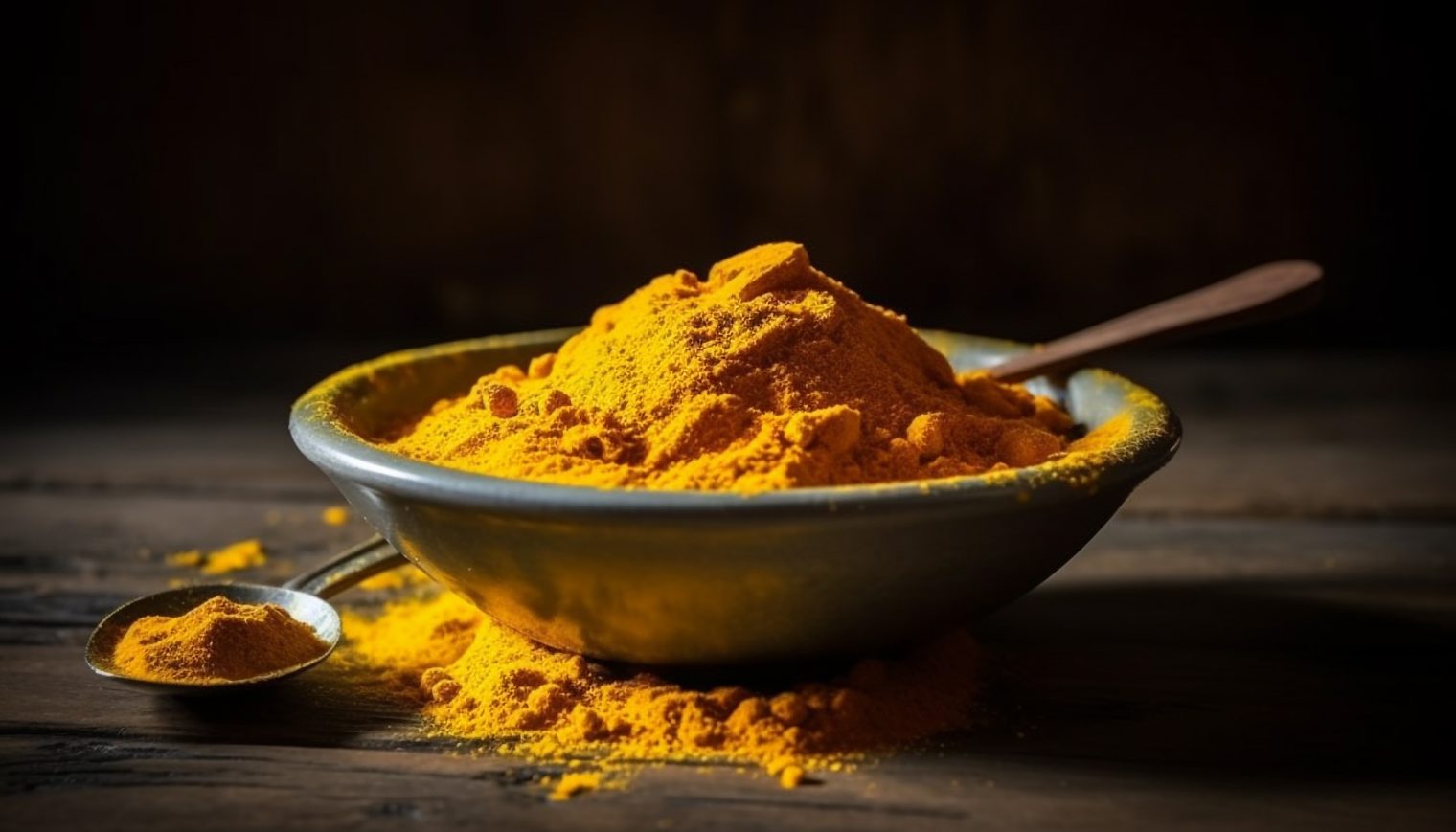 The Turmeric Marvel: A Brief Overview
Turmeric, known scientifically as Curcuma longa, has been a staple ingredient in traditional medicine systems such as Ayurveda and traditional Chinese medicine for thousands of years. Its vibrant yellow color is attributed to its active compound, curcumin, which possesses a plethora of skin-loving properties.
1. Radiance Revived: Turmeric's Secret Glow
At the heart of turmeric's allure lies its ability to bestow a natural radiance upon the skin. Curcumin, the key component, is known to brighten the complexion, leaving your skin with a healthy and luminous glow. Dullness becomes a thing of the past as this natural wonder unveils your inner radiance.
2. Anti-Inflammatory Elegance: Soothe and Calm
Modern life often subjects our skin to environmental aggressors and stressors that can lead to inflammation. Turmeric's potent anti-inflammatory properties help to soothe and calm irritated skin, reducing redness and discomfort. It's a soothing embrace for your skin that brings relief and balance.
3. A Shield Against Time: Antioxidant Armament
In the battle against time, antioxidants play a pivotal role. Turmeric, with its antioxidant-rich profile, acts as a shield for your skin, protecting it from the harmful effects of free radicals, pollution, and UV rays. This translates to healthier, more resilient skin that defies the signs of aging.
4. Nature's Nurturer: Hydration and Nourishment
Turmeric moisturizing creams often marry the benefits of turmeric with other natural ingredients that hydrate and nourish your skin. The fusion results in a potent blend that replenishes your skin's moisture barrier and provides essential nutrients, leaving it soft, supple, and revitalized.
5. Harmonious Skin Harmony: Addressing Skin Concerns
Beyond its glowing reputation, turmeric has been celebrated for its potential to address various skin concerns. It may assist in managing acne due to its anti-inflammatory and antibacterial properties, while also aiding in maintaining an even skin tone and minimizing the appearance of scars.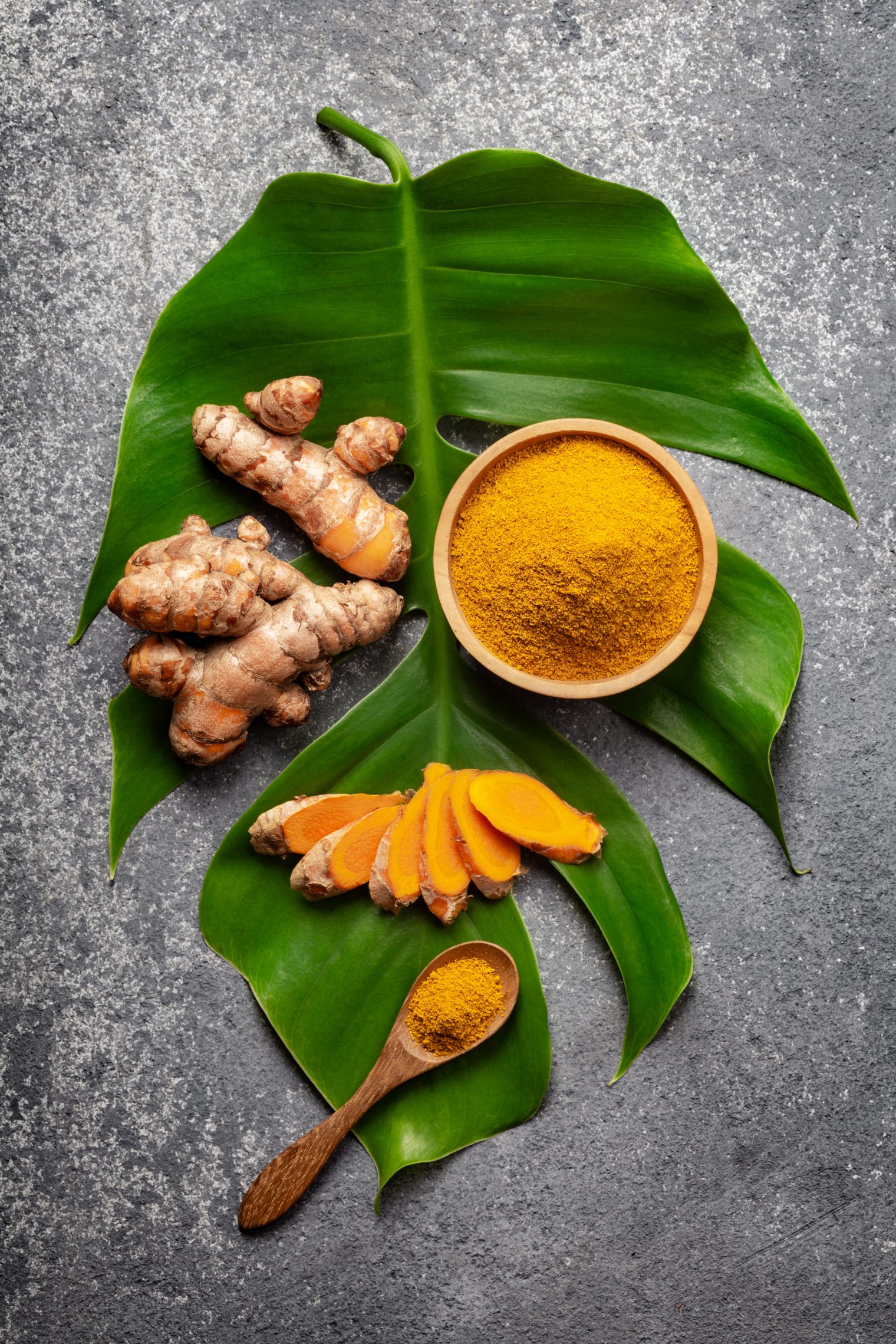 Embrace the Turmeric Elixir: Incorporating It Into Your Routine
Introducing turmeric moisturizing cream into your skincare routine is a step towards nurturing your skin with the gifts of nature. However, it's essential to choose a cream formulated with care, ensuring that it caters to your skin's unique needs. A patch test and consultation with a dermatologist can provide insight into the ideal match for your skin type.
In a world where synthetic ingredients often dominate, turmeric moisturizing cream shines as a testament to nature's wisdom. It's a radiant bridge that connects the past with the present, offering you a journey to healthier, more beautiful skin.
Incorporate the goodness of turmeric into your skincare routine and watch as your skin transforms into a canvas of luminosity and vitality. Embrace the radiant power of this golden elixir and unlock the age-old secrets that nature has gifted us.