They say the eyes are the windows to the soul, but they are also revealing when it comes to our health and well-being. Among the most delicate and sensitive areas of the face, the under-eye region deserves special attention. Often overlooked, proper under-eye care is not just about aesthetics; it plays a crucial role in maintaining overall health and radiance. In this blog, we'll delve into why under-eye care is important and how it can contribute to both our physical appearance and our overall sense of well-being.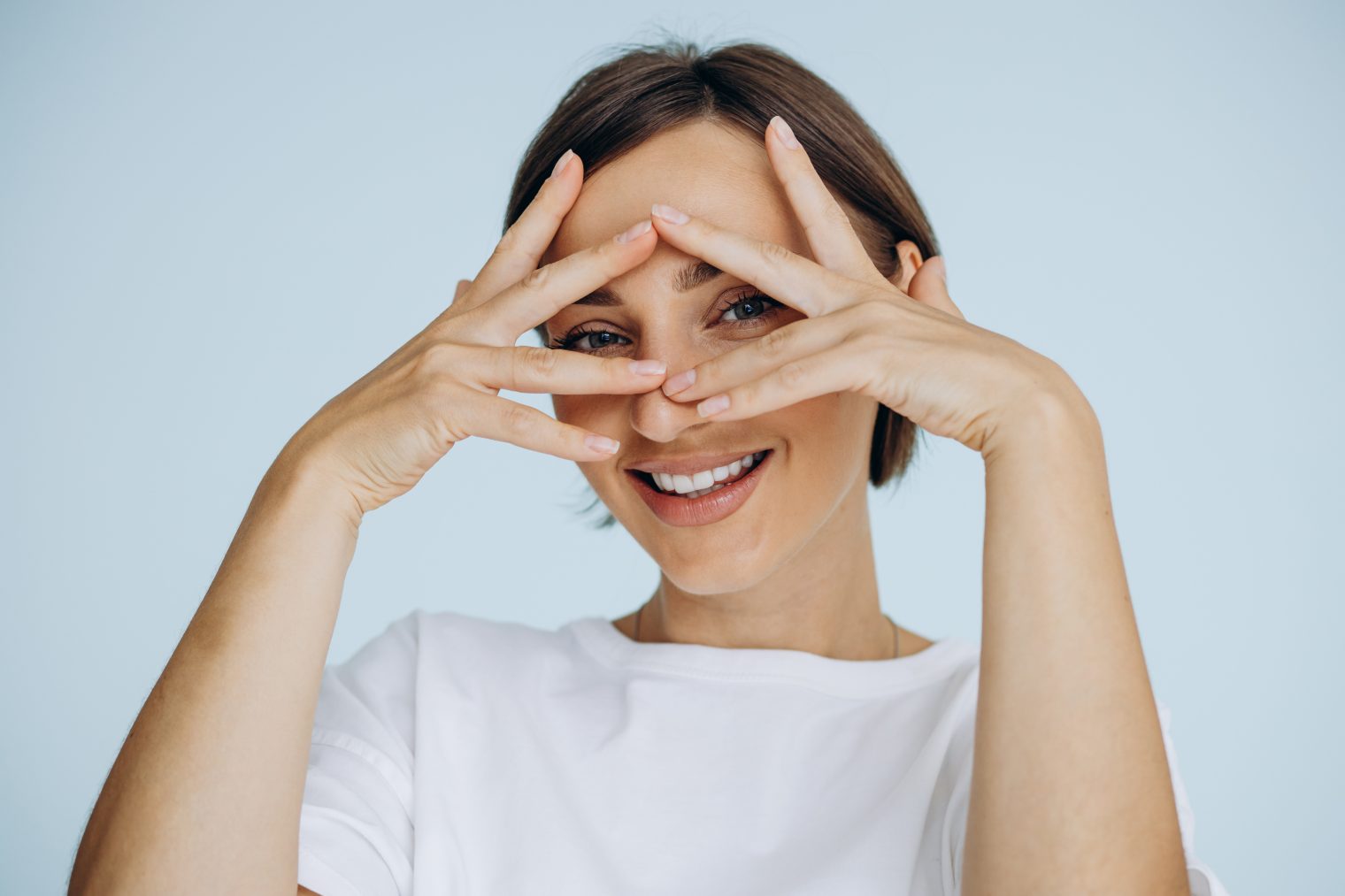 Delicate Skin and Aging
The skin around the eyes is significantly thinner and more delicate compared to the rest of the face. As a result, it tends to show signs of aging, such as fine lines, wrinkles, and puffiness, much earlier. Proper under-eye care can help combat these visible signs of aging, making you look more youthful and refreshed.
Dark Circles: A Window to Lifestyle
Dark circles under the eyes are often a telltale sign of inadequate sleep, stress, and an imbalanced lifestyle. While makeup can temporarily conceal them, addressing the root causes through proper self-care is essential. Adequate sleep, a balanced diet, and stress management can significantly reduce the appearance of dark circles, improving both your appearance and your overall well-being.
Hydration and Nourishment
The skin under the eyes lacks the oil glands that provide natural moisture to the rest of the face. This makes it more susceptible to dryness, leading to irritation, redness, and discomfort. Using a hydrating eye cream can provide the necessary moisture and nourishment, promoting a smoother and healthier under-eye area.
Prevention of Skin Conditions
Neglecting under-eye care can lead to the development of various skin conditions. One common issue is dermatitis, which causes redness, itching, and inflammation. Regularly cleansing the area and using gentle, hypoallergenic products can help prevent such conditions from arising.
Boosting Confidence
Taking care of your under-eye area isn't just about physical health; it can also significantly impact your self-esteem and confidence. When you look in the mirror and see well-rested, vibrant eyes staring back at you, it can positively influence how you feel about yourself and your appearance.
The Importance of Sun Protection
Excessive sun exposure is a leading cause of premature aging and skin damage, including around the eyes. Wearing sunglasses with proper UV protection and using sunscreen on the under-eye area can help prevent photoaging and reduce the risk of skin cancer.
Conclusion
Your under-eye area is a canvas that reflects your overall health and lifestyle choices. By incorporating proper under-eye care into your daily routine, you're not only enhancing your appearance but also investing in your well-being. From maintaining hydration and preventing skin issues to boosting confidence and addressing signs of aging, taking care of this delicate area can lead to a brighter, healthier you. Remember, the eyes may be the windows to the soul, but caring for them is a reflection of your commitment to holistic self-care.